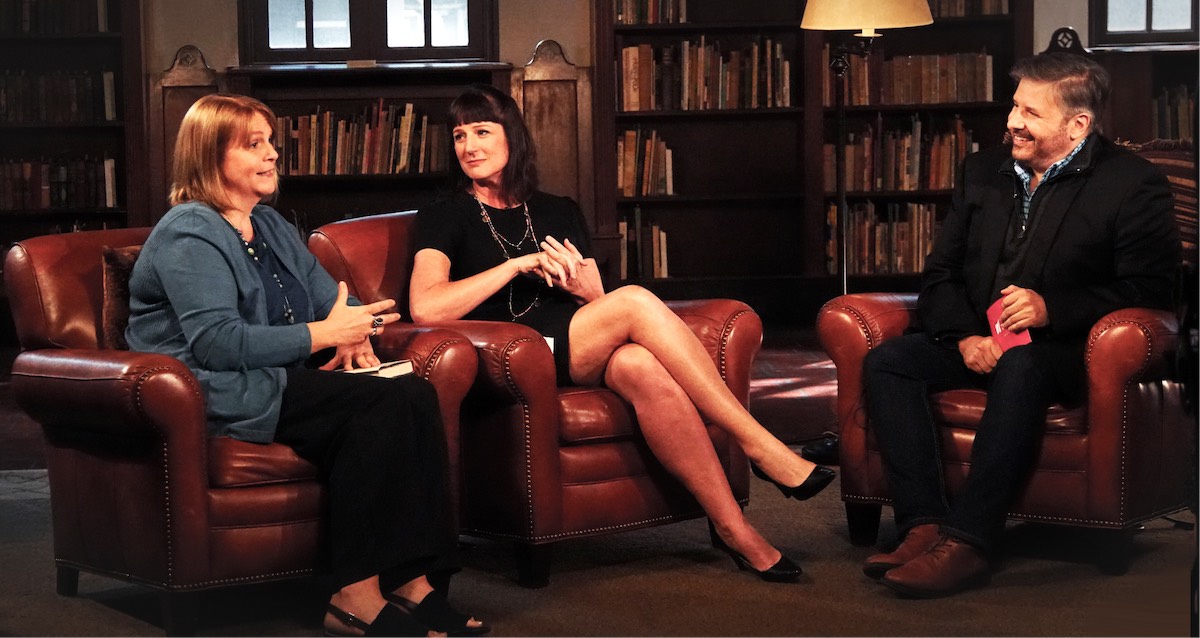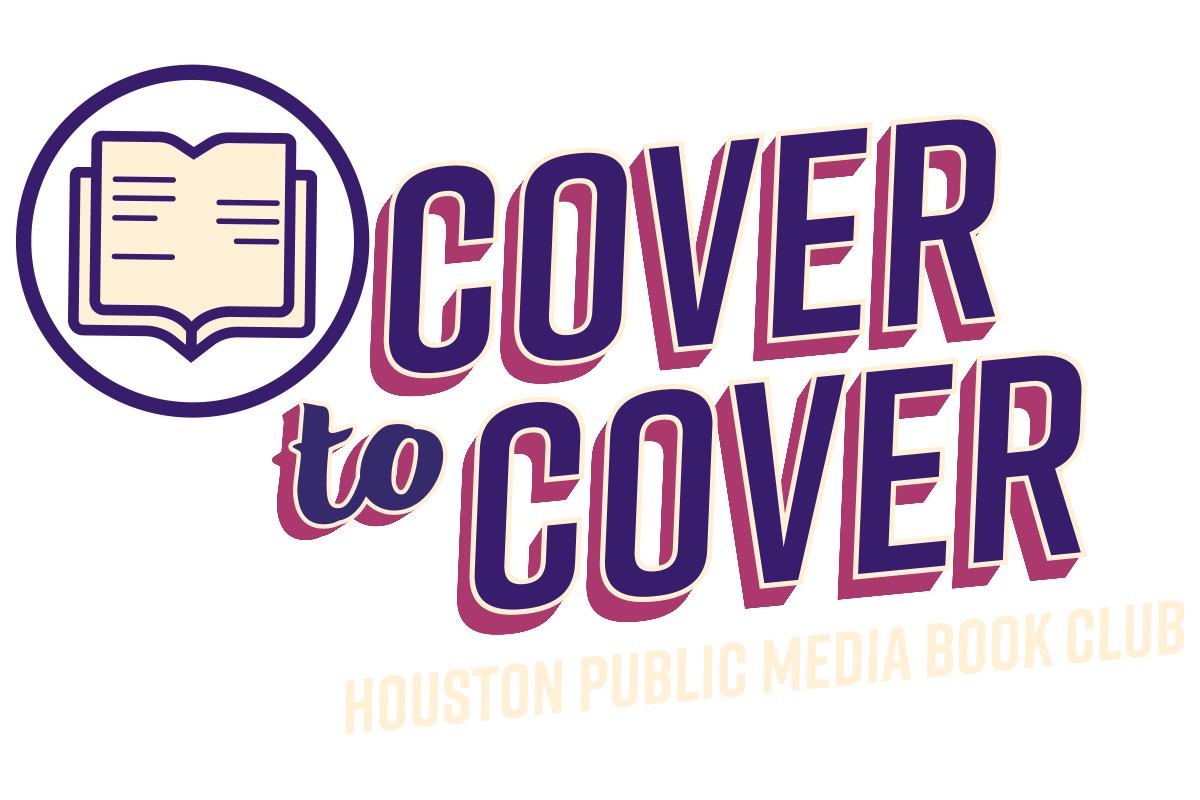 Tuesday on TV 8
Join host Ernie Manouse each week as he and a changing panel of Houston influencers gather to talk about their favorite books. With lots of laughs and a good-hearted nature, Ernie and crew will tackle some of your favorite genres — from Horror to Heroes, Self-Discovery to Romance — this book club will showcase all that we love to read.
Cover to Cover Episodes
Ep. 1: Texas
Host Ernie Manouse and book club panelists Ann Weisgarber, Andrea White, Joe Holley, and Deborah Duncan explore books about the Lone Star State — from the "Lonesome Dove" to "Life is an Adventure."
The Back Cover
Check out behind the scenes!
Texas
Who Am I
Heroes
Villains
Love
Other Worlds
100 books. One winner. Are you ready to help chose America's favorite novel? The Great American Read with Meredith Vieira returns this fall September 11th on TV 8.
Click the vote button below to see the top 100 books and vote for your favorite.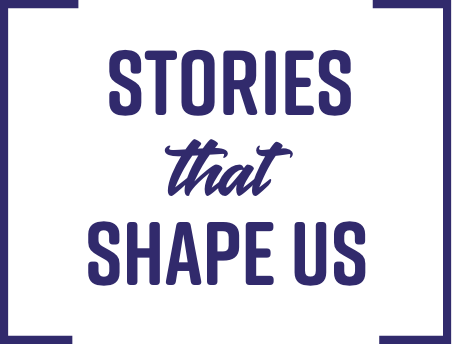 A series of dictionaries first opened Olympian Carl Lewis's eyes to the world around him. Words by Charles Dickens inspired Lauren Anderson, Houston's first African American principal ballerina, to think about how stories unfold.
In the intimate video series, Stories That Shape Us, Houstonians share the books, characters and words that helped shape who they are today.
Project Credits
Project Credits
Don Geraci
Executive Producer
Tomeka Weatherspoon
Producer/Editor,
Stories That Shape Us
Ernie Manouse
Host/Producer,
HPM Book Club
Matthew Brawley
Videographer/Editor
Fujio Watanabe
Videographer/Editor
Joe Brueggeman
Videographer
Shannon Harrison
Audio
Vicky Charleston
Creative Director
Justin McKee
Creative Services Mgr
Akalina Sanchez
Graphic Designer
Michelle Lam
Product Designer
Jared Counts
Developer
Doug Mueller
Senior Producer
Bookshelf photo by Dakota Corbin on Unsplash
X