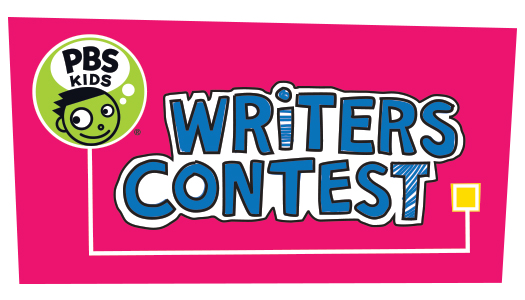 Posted on · Twenty-five students were first-time finalists.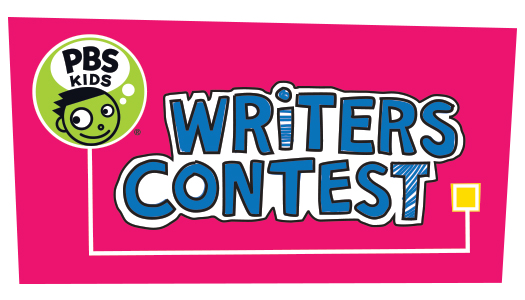 Posted on · Four local children in grades K-3 from Houston and Sugar Land win first place.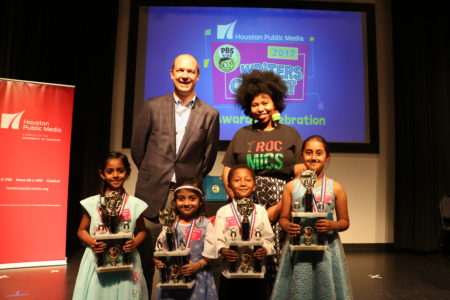 Posted on · Thirty-one local children from grades K-3 were named finalists in the 2017 Houston Public Media PBS KIDS Writers Contest, which offers children the experience of writing and illustrating their own book.