Tag:
Wortham Center's Cullen Theater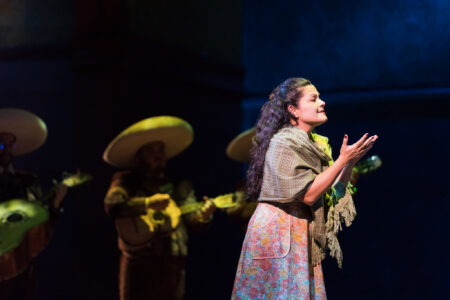 Posted on · The efforts to create more female opportunities in predominately male-held positions in the industry.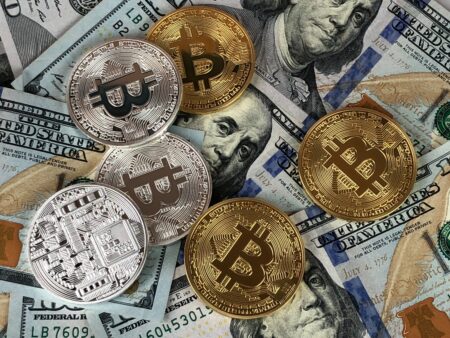 Posted on · Our guests explain the recent developments of the cyber industry, cryptocurrency, and our economy.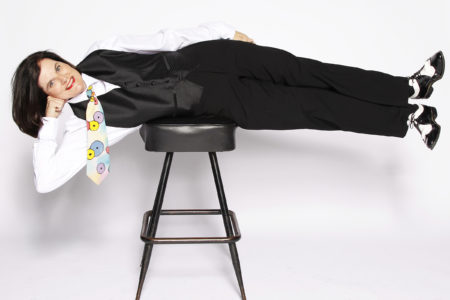 Posted on · Ahead of the comedian's Jan. 18 Houston performance, we subjected her to some random questions we've asked other Houston Matters guests over the years.