Tag:
West fertilizer plant explosion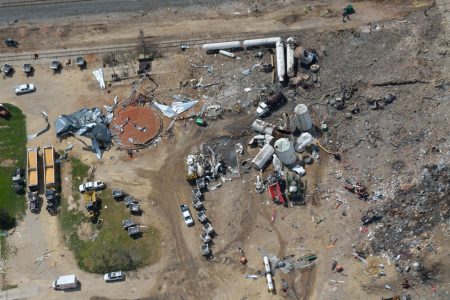 Posted on · Officials believe it was intentionally set and called it a criminal act.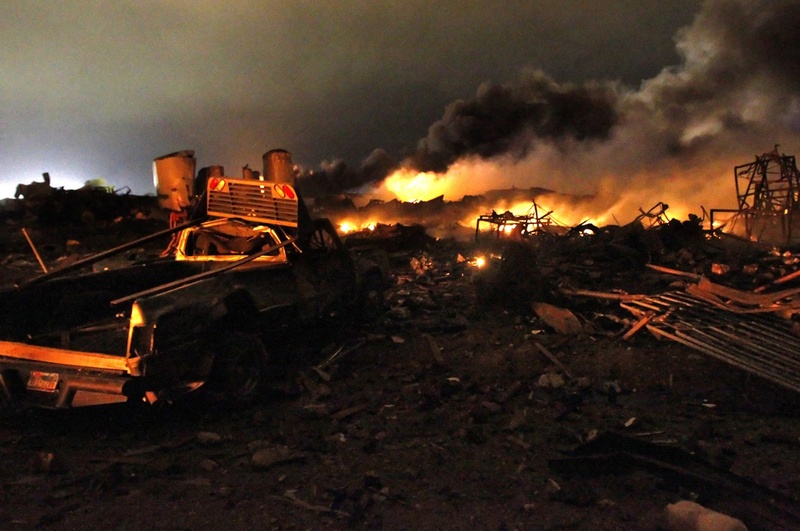 Posted on · The Texas Legislature's efforts to beef up state oversight and avert deadly disasters like the 2013 West fertilizer plant explosion have been "not entirely adequate," the federal Chemical Safety Board says in its final report.
Posted on · The U.S. Chemical Safety Board says the industry it oversees is experiencing a safety crisis. The board investigates industrial accidents, and it says recent deadly explosions and chemical leaks in Texas make a strong case for action. We discuss the issue with News 88.7's energy and environment reporter Dave Fehling.