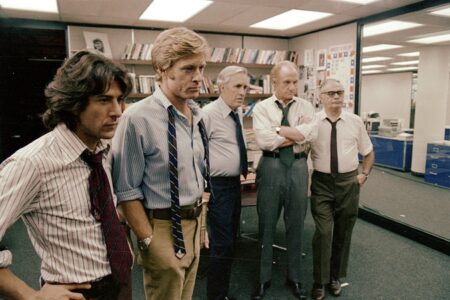 Posted on · Examining how films of the 1970s were influenced by the politics of the era.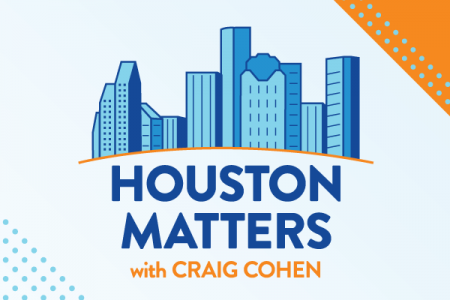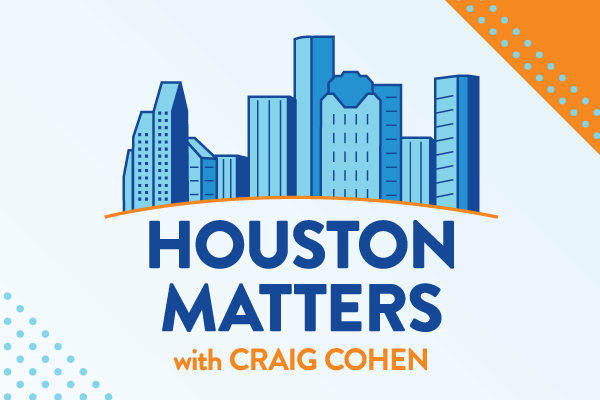 Posted on · On Friday's show: On the 50th anniversary of the Watergate break-in, we discuss how the ensuing scandal changed the country and casts a shadow on politics today. And we preview some Juneteenth events and programs.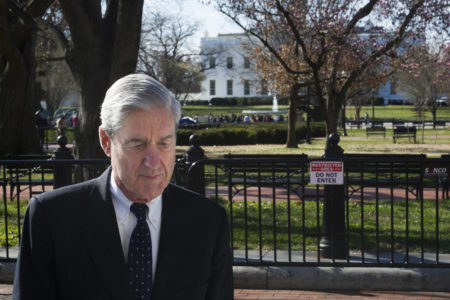 Posted on · Brandon and Jay also discuss the Supreme Court hearing a case on gerrymandering and Harris County's lawsuit over the massive fire at a Deer Park petrochemical facility.