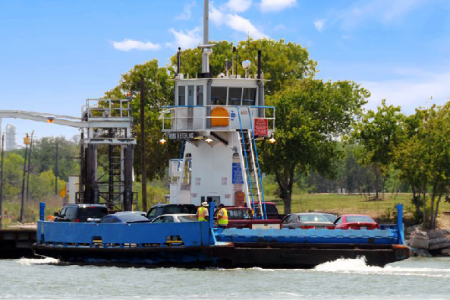 Posted on · Despite the operational change, HCTRA says there are no plans to start charging tolls.
Posted on · Washburn Tunnel is shut down until November 2.
Posted on · Drivers in east Harris County are advised that the Washburn Tunnel will be closed over the next two weekends while crews install new incident management cameras.