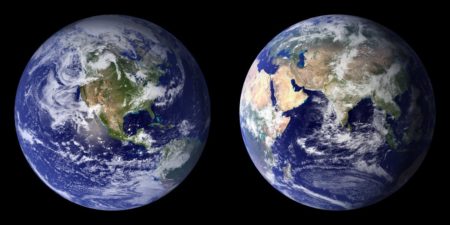 Posted on · What role can Houston play in solving them?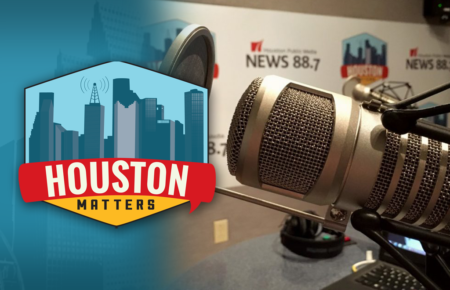 Posted on · On Monday's Houston Matters: We get an update on the case of a Dallas police officer fatally shooting a black man in his apartment. Then, scientists warn humanity about impending environmental disasters. Plus, Houstonians discuss their favorite books. And Jeff Balke updates us on Houston sports.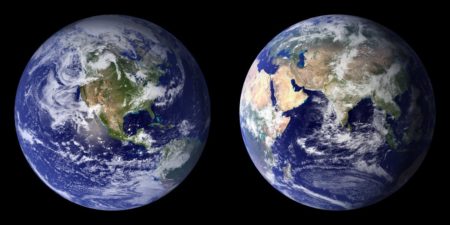 Posted on · Some 25 years after issuing a "Warning To Humanity," more than 15,000 scientists have signed a new letter spelling out many of the same problems they say have gone unaddressed.