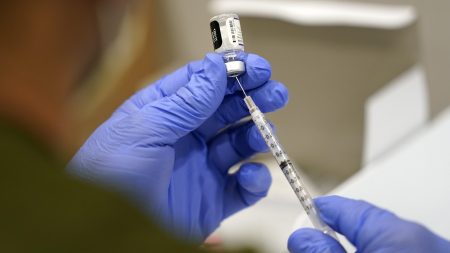 Posted on · The updated shots have a single target, an omicron descendant named XBB.1.5.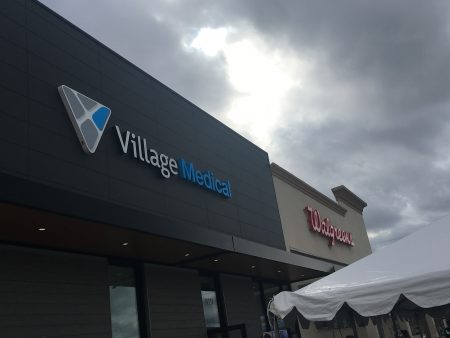 Posted on · Walgreens is partnering with Village Medical to provide additional services for patients.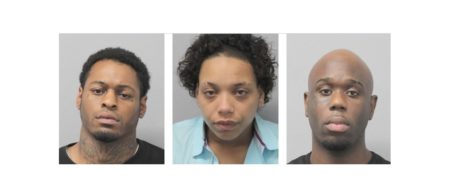 Posted on · The suspects were arrested on Tuesday night after they robbed a Walgreens store in the 8400 block of Stella Link.