Tag:
video games and aggression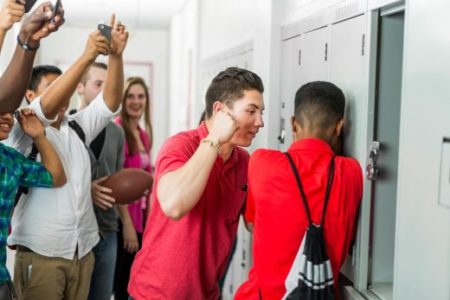 Posted on · Experts join Houston Matters to discuss the culture of outrage in our modern world.
Posted on · Past research has suggested that playing hours of violent video games can make kids more aggressive. Now, a study from UTHealth is suggesting another negative side effect of these kinds of games: depression. We'll discuss the findings and whether this means violent video games should be banned altogether.