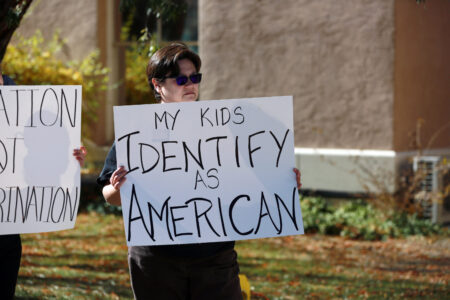 Posted on · Today, we define, explain, and take listeners' questions about Critical Race Theory.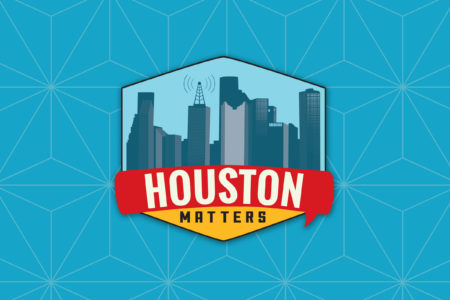 Posted on · On Thursday's Houston Matters: Why Houston's Chinese consulate was closed, an update on potential severe weather forming in the Gulf of Mexico, rewriting American history, and planning a performing arts season in uncertain times.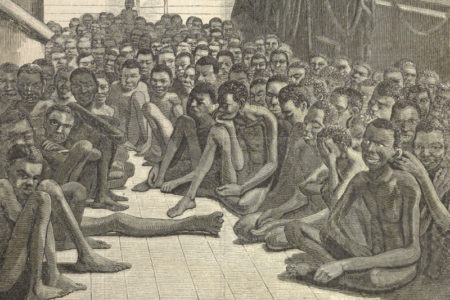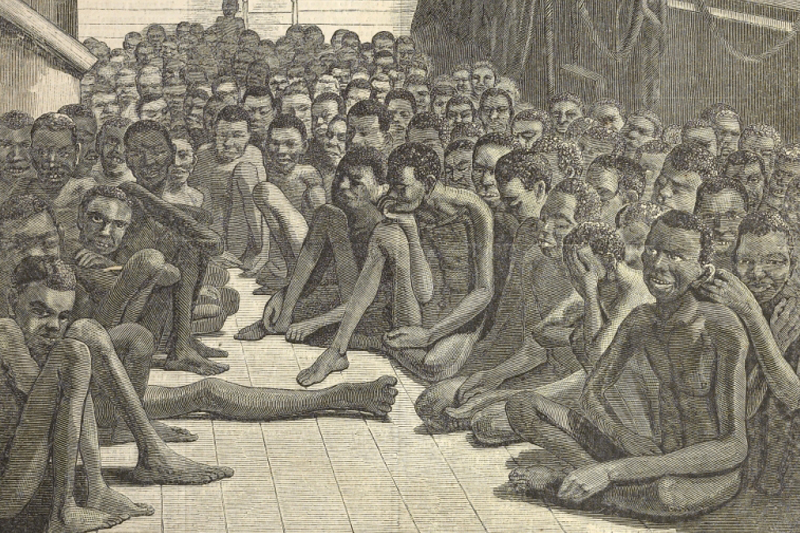 Posted on · In August 1619, about 20 Africans who were kidnapped from their villages in present-day Angola arrived in Virginia. We discuss the anniversary's significance.