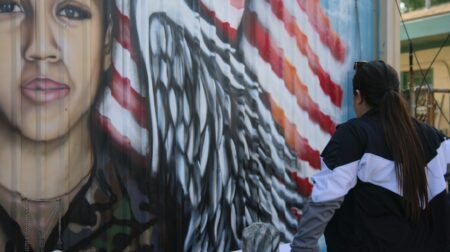 Posted on · Her family and their attorney speak out against the injustices that led to her murder.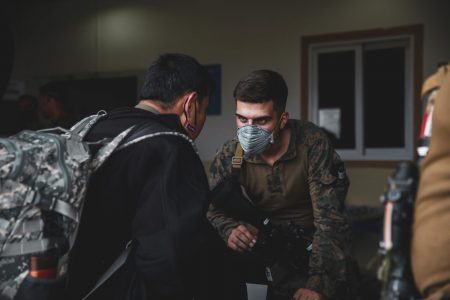 The Afghanistan Withdrawal
Posted on · Amid a chaotic troop withdrawal, veteran and refugee advocates are worried as they try to relocate Afghans who helped U.S. and allied forces in the region.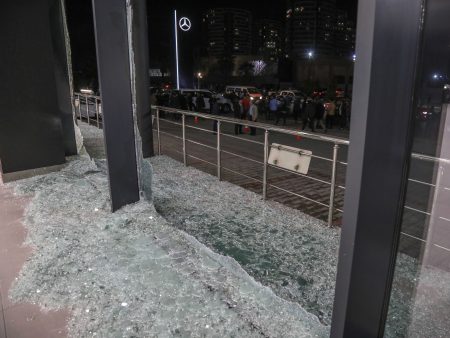 Posted on · The Thursday strikes targeted Iranian-backed groups in eastern Syria in response to rocket attacks against Americans in Iraq.