Tag:
U.S. Chemical Safety Board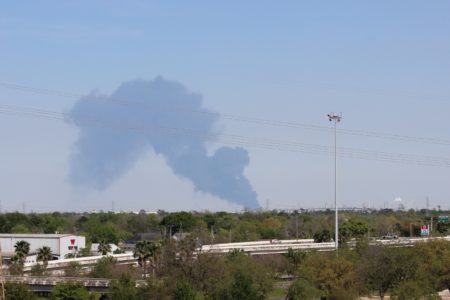 Posted on · The company testing the water supply detected the dangerous chemical on March 31.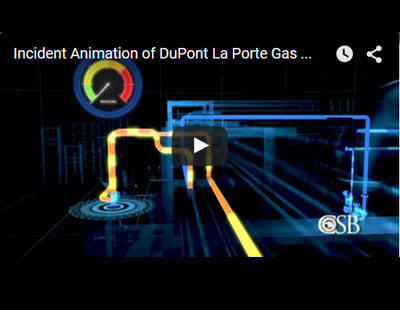 Posted on · Some are calling for DuPont to implement new safety measures at its plant In La Porte after a gas leak last year killed four workers.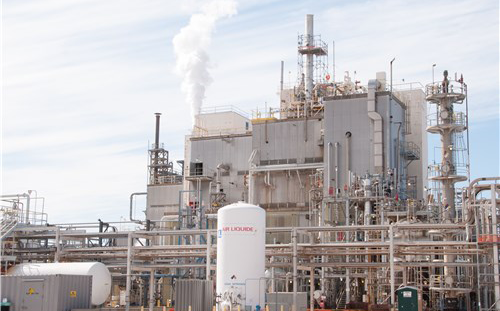 Posted on · Investigators say a lack of safety procedures contributed to the death of four workers at the DuPont facility in La Porte last year.