Tag:
U.S. 59 Southwest Freeway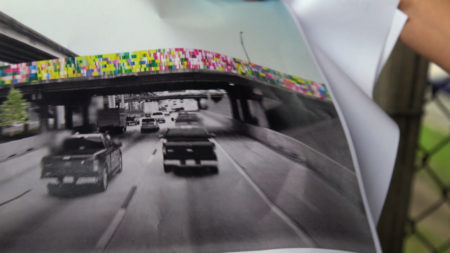 Posted on · A landscape architecture group wants to change the daily Houstonian commuting experience.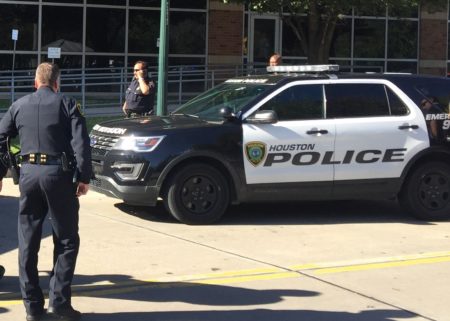 Posted on · At least three people have been killed this month while trying to run across freeways.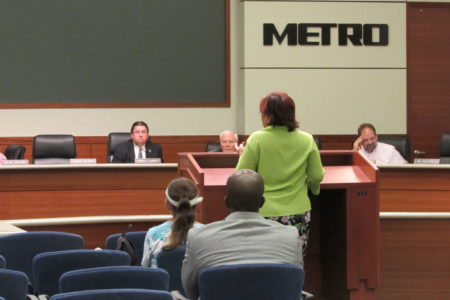 Posted on · The midday buses would run between downtown and southwest Houston. The transit agency says it's getting lots of requests for commuter service outside the traditional morning and afternoon drive times.