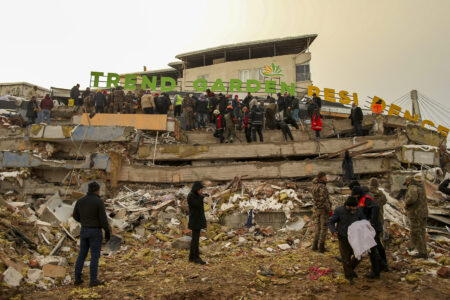 Posted on · More than 50,000 people have died from the earthquake that hit Syria and Turkey last month.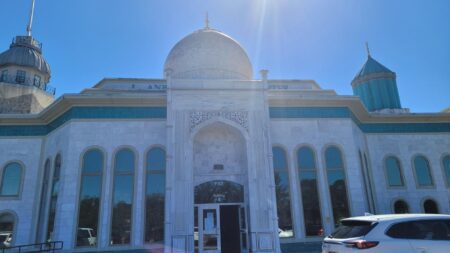 Posted on · Christian, Jewish, Baha'i, and Buddhist representatives attended a prayer vigil for family and friends affected by the earthquake in Turkey and Syria.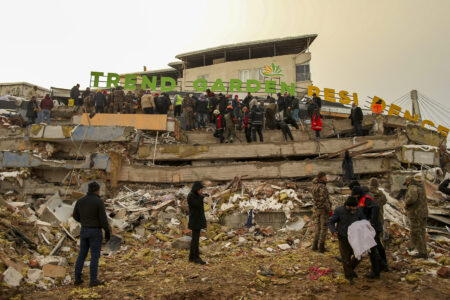 Posted on · The earthquake shook central Turkey early Monday and was followed by a 7.5 magnitude aftershock.