Posted on · Episode: 2860 Navigating the Cascade Tunnel. Today, the tale of a tunnel.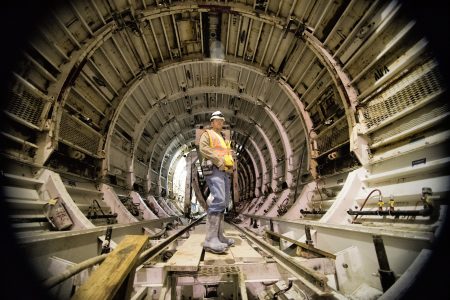 Posted on · Harris County is looking at tunnels to help with flood mitigation. How have the tunnels fared in other cities?
Posted on · Sandra Lord tells Houston Matters about the history of the city's underground tunnel system, which connects much of downtown.