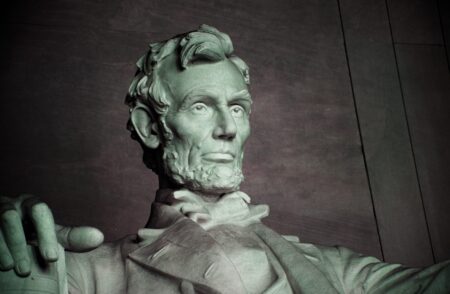 Posted on · Looking back at the history and little-known facts of the nation's Commanders-In-Chief.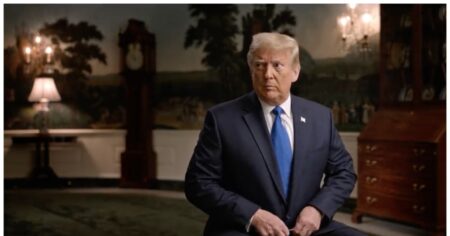 Posted on · Today, we talk with experts and the general public about what they think of the information discovered and presented at day eight of the Jan. 6 hearings.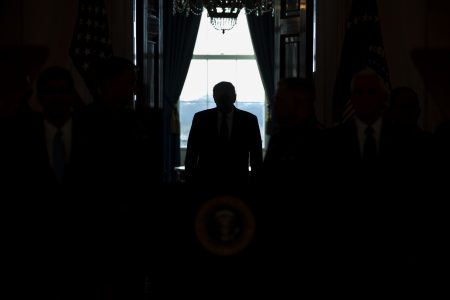 Posted on · Donald Trump leaves the presidency after one term and on the day 400,000 deaths due to COVID-19 were reported.