Tag:
third party candidates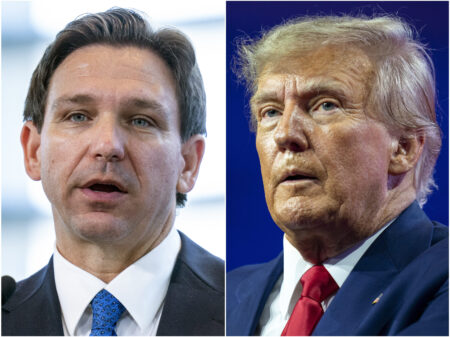 Posted on · Experts in political science share their insight on local, state and national politics.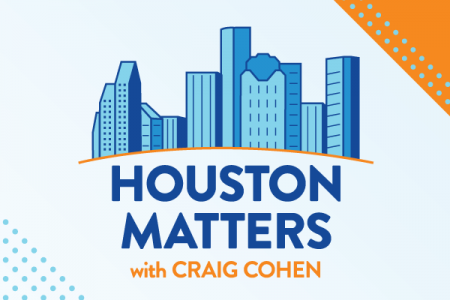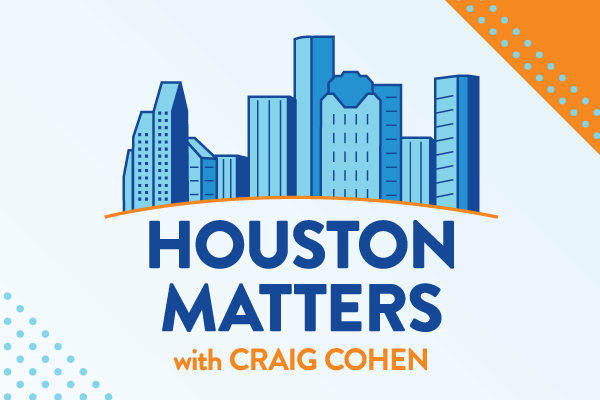 Posted on · On Wednesday's Houston Matters: We discuss what legislative priorities will likely be on Gov. Abbott's agenda for the special session of the Texas Legislature, which is slated to begin July 8.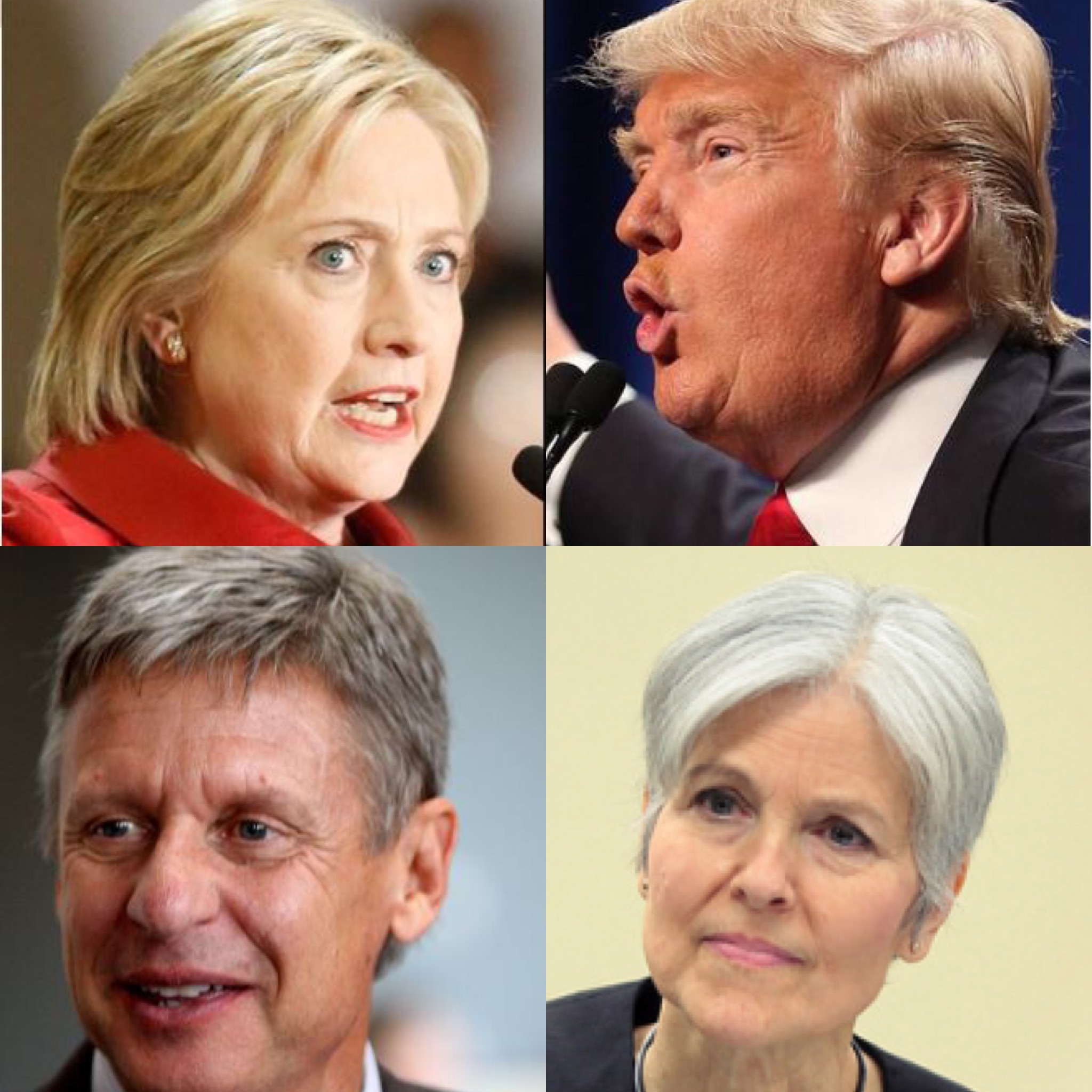 Posted on · It's no secret Hillary Clinton and Donald Trump are two of the most disliked major party nominees to ever run for President. That has some Texans searching for other options.