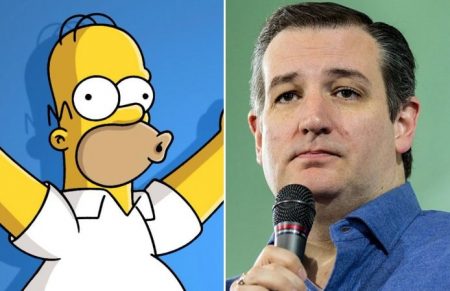 Posted on · Brandon and Jay talk about March primaries, election day preview and predictions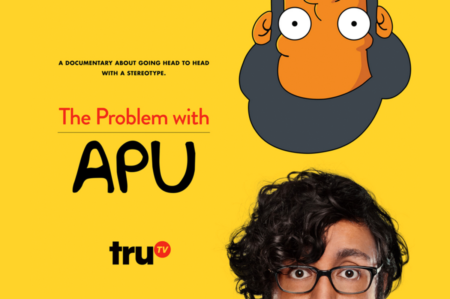 Posted on · Comedian Hari Kondabolu loves The Simpsons overall but has long disdained the Indian convenience store owner Apu and the stereotypes the character reinforces. He tells Michael Hagerty about his documentary on the subject, called The Problem With Apu.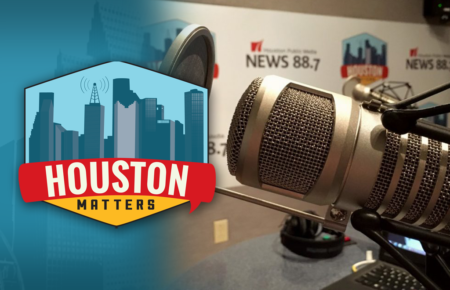 Posted on · On Thursday's Houston Matters: The City of Houston is about to tell some Harvey victims what repairs they need to make to their property. Author Reza Aslan talks about the decision to recognize Jerusalem as the capital of Israel. We discuss the possibility of an NHL team coming here. A tax expert answers your questions. And comedian Hari Kondabolu takes on Apu from The Simpsons.