Tag:
The Houston Cookbook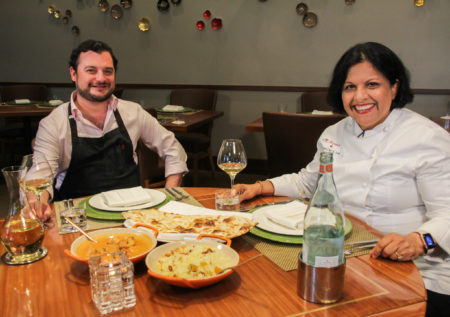 Posted on · Watch and then try these recipes yourself. The directions are below.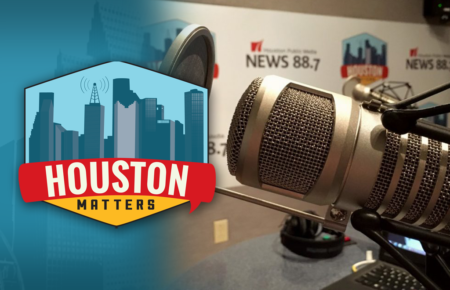 Posted on · On Friday's Houston Matters: A trial is wrapping up over a potentially thorny question on the 2020 Census. We explore Houston's connection to the Jonestown massacre. We break down The Good, The Bad, And The Ugly of the week's news. And Chef David Cordúa discusses his new program showcasing the rich diversity of Houston's culture and food.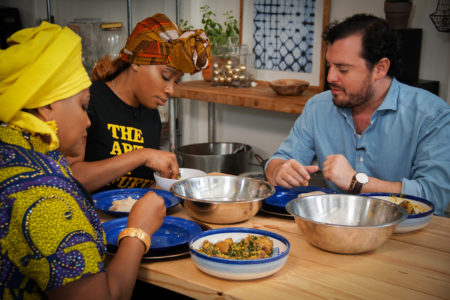 Posted on · From Chicken Tikka Masala to Phở, Houston is a true melting pot of international flavors.