Tag:
Texas Open Carry law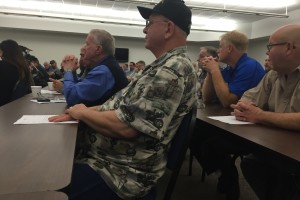 Posted on · Many business owners wanted to know how they could prohibit guns on their property.
Posted on · With the new Texas open carry law going into effect on January 1st, the Houston Police Department is answering questions from the public about it. Police officers are also struggling to understand it.