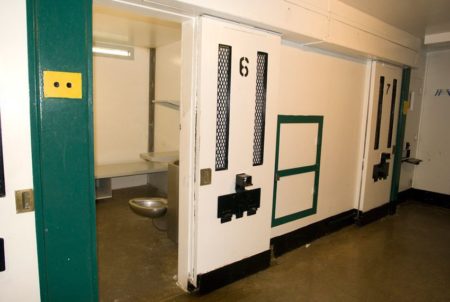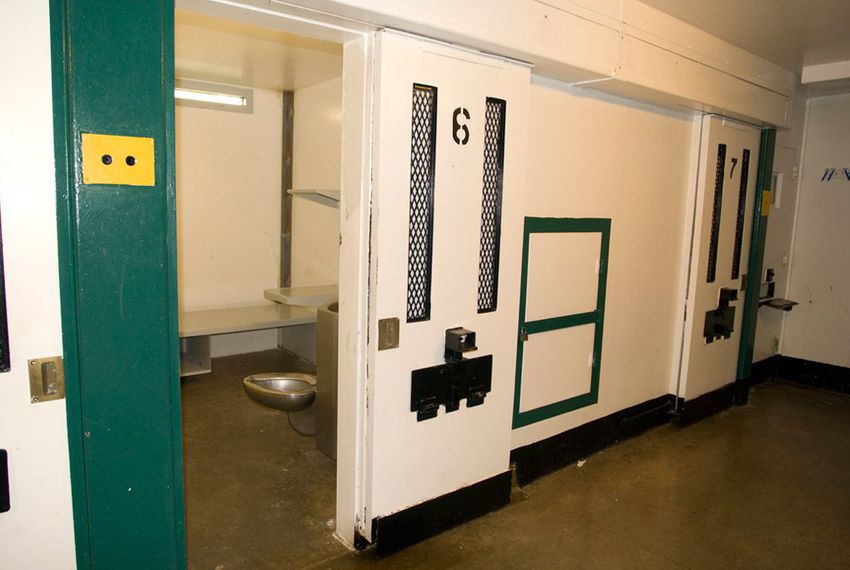 Posted on · Out of 104 Texas Department of Criminal Justice facilities, 75 don't have air-conditioned beds.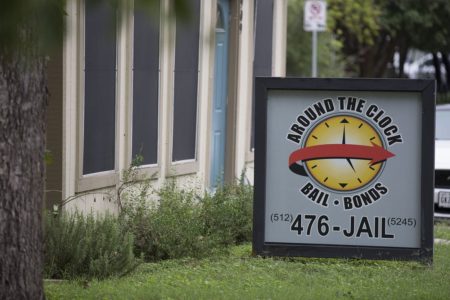 Posted on · Texas counties are watching to see how Harris County's fight against court-ordered bail practices will affect them.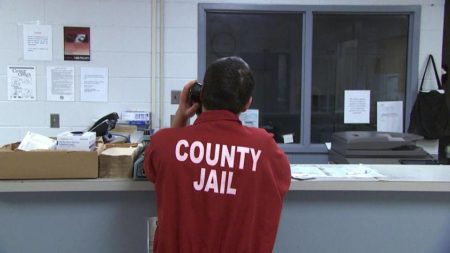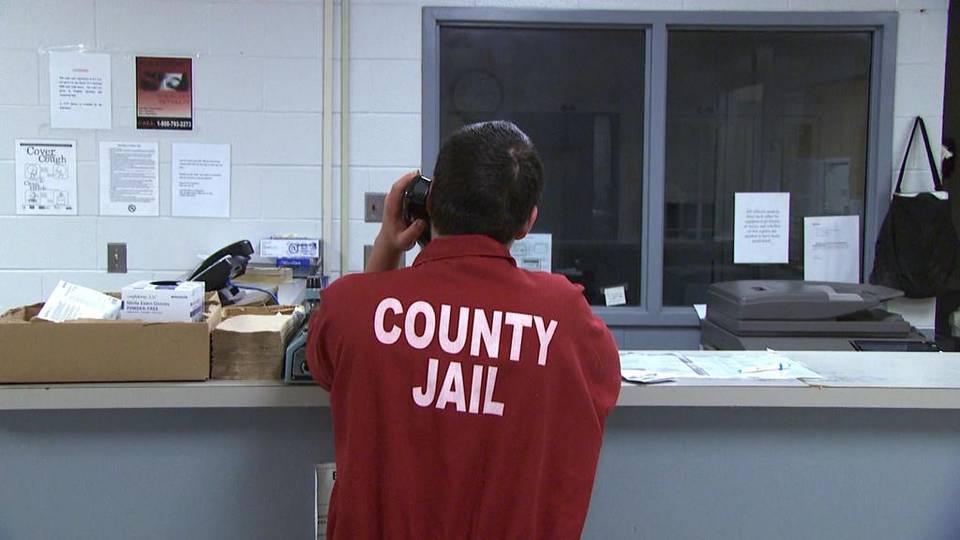 Posted on · A major effort to overhaul the bail system in Texas was rolled out Thursday, and the reforms have some powerful backers.