Tag:
Texas Department of Housing and Community Affairs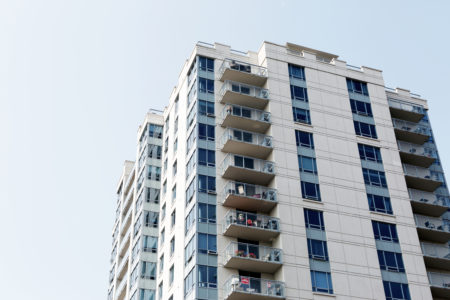 Posted on · Texas has made payments to more than 315,000 households to date.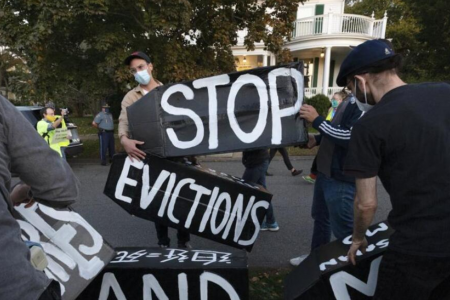 Posted on · The statewide program doled out more than $1.2 billion to 212,344 households. There have been nearly 50,000 eviction filings in Houston since the beginning of the pandemic.