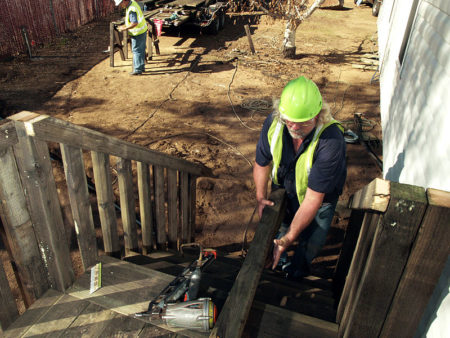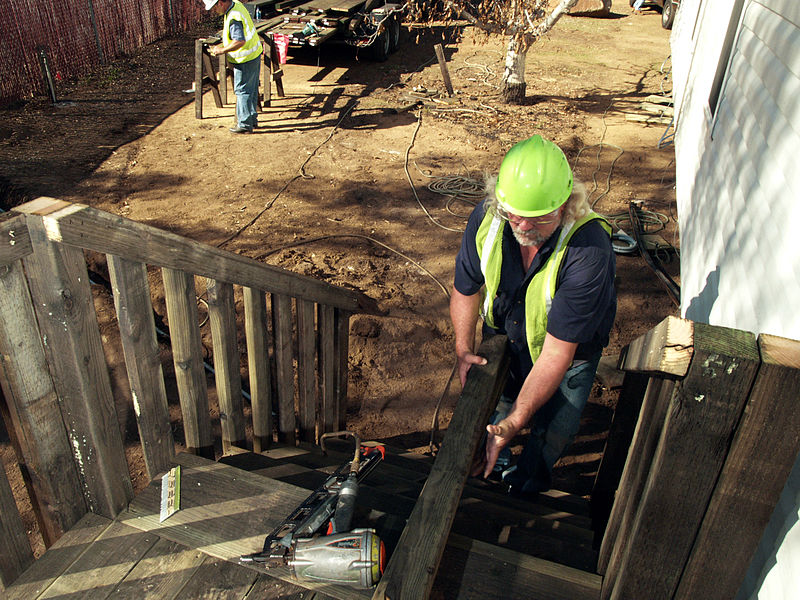 Posted on · The program provides manufactured housing units, travel-trailers or direct-lease apartments to victims of the hurricane.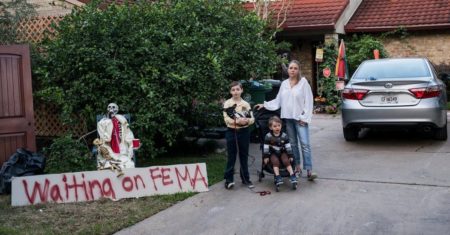 Posted on · The Transitional Sheltering Assistance (TSA) program, which pays for short-term hotel stays, has been extended for Harvey survivors.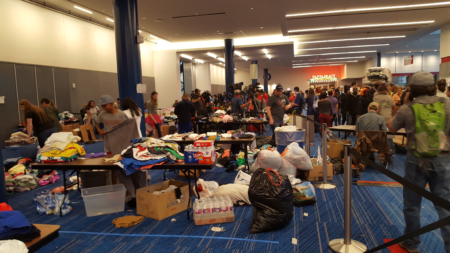 Posted on · Houston's shelter population is shrinking but many victims of Tropical Storm Harvey still have no home.