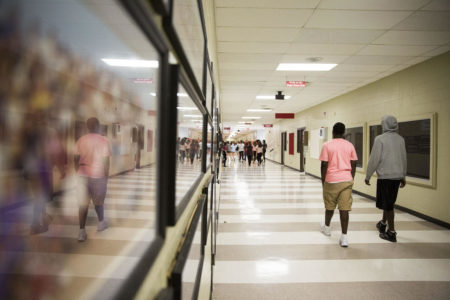 Posted on · Seventeen percent of ninth- through 12th-graders surveyed in Texas said they seriously considered suicide last year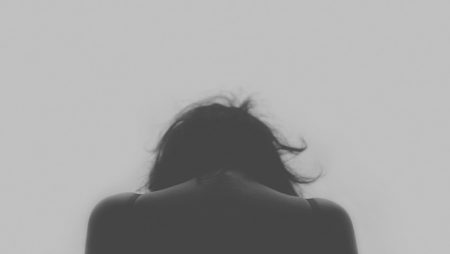 Posted on · Roughly 12.5 percent of Texas high school students report having attempted suicide. Greg Hansch of the National Alliance on Mental Illness says an attempt is more likely to succeed when a teen has access to a gun.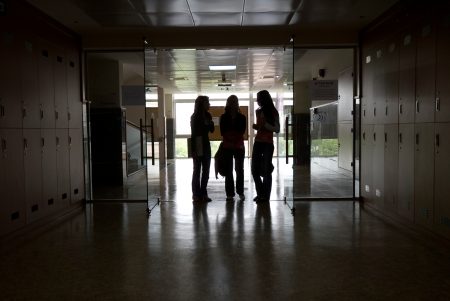 Posted on · The number of children and teens who visited the hospital for suicidal thoughts or attempts doubled from 2008 to 2015. Rates were highest during the school year.