Posted on · The grocery chain plans to keep its headquarters in Austin.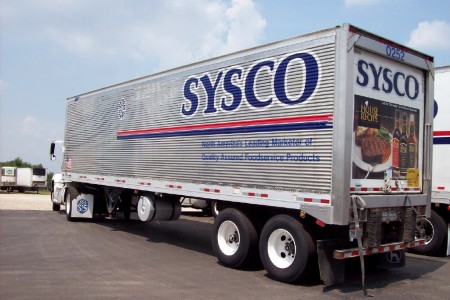 Posted on · It's a reminder that the oil bust doesn't mean all Houston companies are struggling.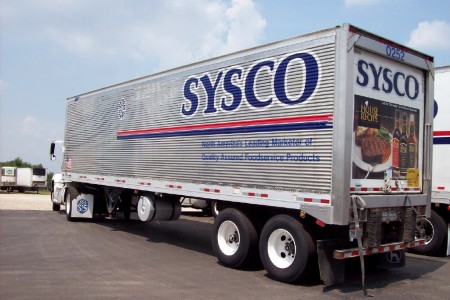 Posted on · Houston-based Sysco Corporation is cutting about two percent of its worldwide workforce. Many of those job cuts will be here in Houston.