Tag:
Supreme Court decision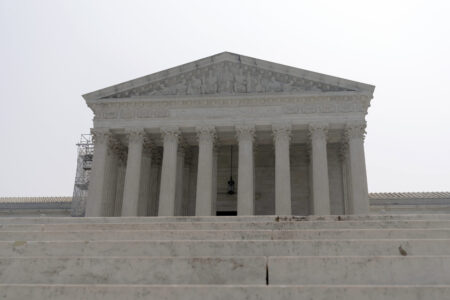 Posted on · Legal experts discuss the recent decision and what this will mean for future students.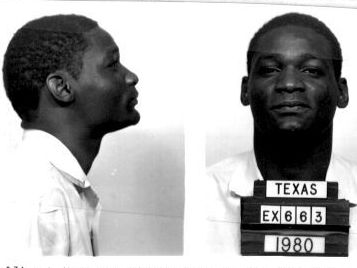 Posted on · The state has been using an unconstitutional, obsolete medical standard for determining whether convicted murderers are exempt from the death penalty because of mental deficiency, justices ruled.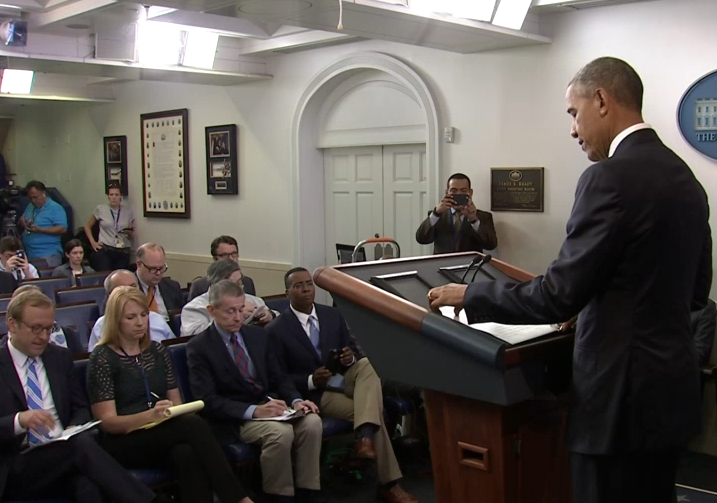 Posted on · The court's 4-4 vote effectively kills Obama's plan to shield millions more immigrants in the U.S. illegally from deportation and grant them work permits.