Posted on · Episode: 2828 Seymour Cray and Cray Supercomputers. Today, we go super.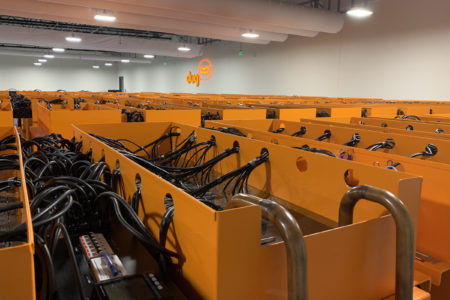 Posted on · Houston Matters takes a tour of a new supercomputer in Katy.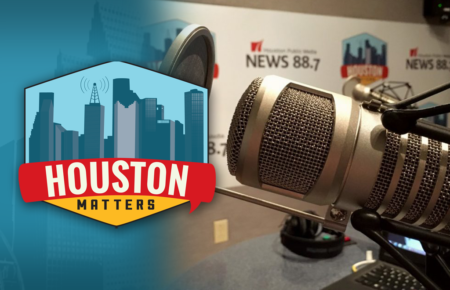 Posted on · On Tuesday's Houston Matters: Mayoral candidate Tony Buzbee, a new supercomputer near Katy, and why Talento Bilingue went under.