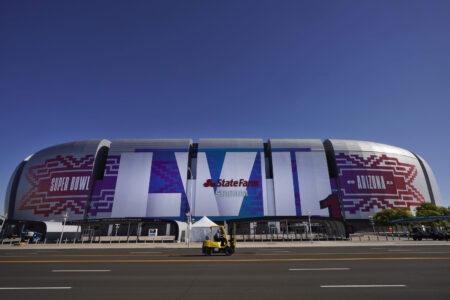 Posted on · America's big game has something for everyone: the commercials, the entertainment, and the party.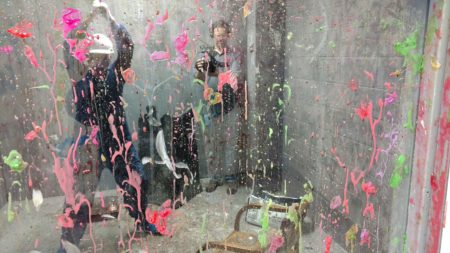 Posted on · Jennifer Morales had an idea - to relieve stress and to solve life's little problems - SMASH SOMETHING!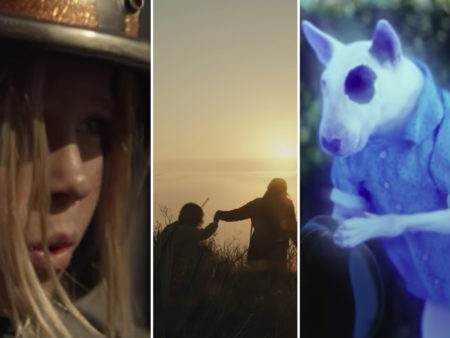 Posted on · While a significant portion of the Super Bowl watching audience are around for the ads, it's not just the TV-watching audience to which those ads are geared. Here's a few notable ads to watch Sunday.