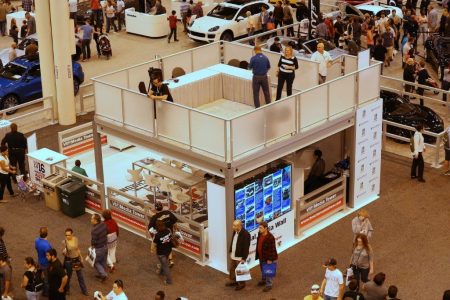 Posted on · Some of Houston's automotive leaders talk about the state of their industry.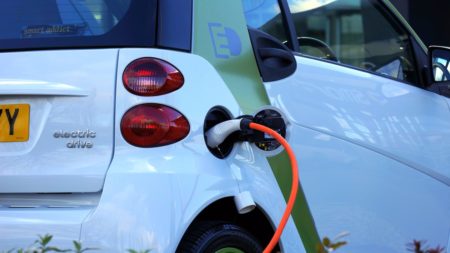 Posted on · A new report suggests the oil industry could lose its monopoly on the transportation market by 2040. What could that mean for Houston?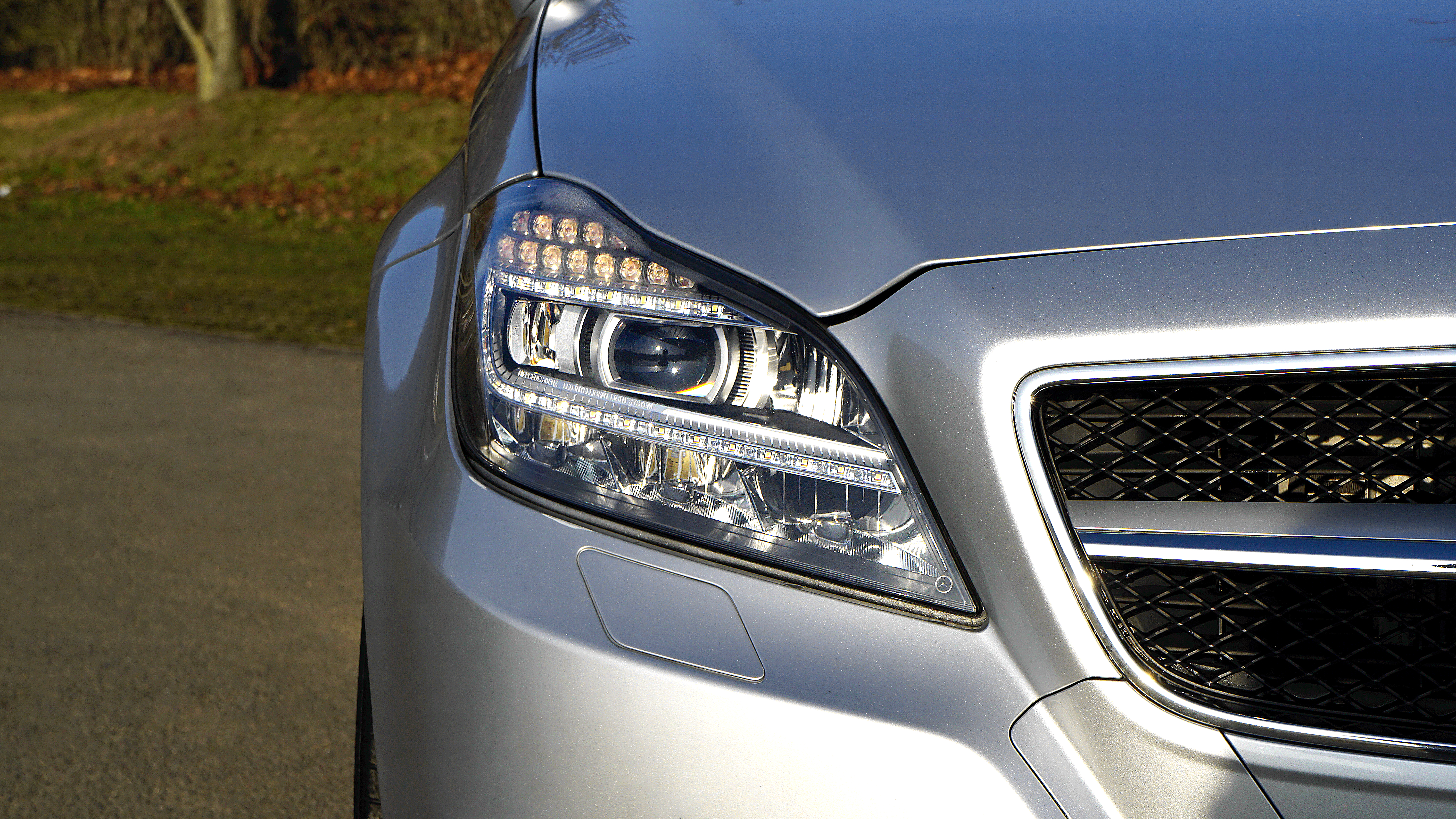 Posted on · Steve McDowell, a local auto industry data analyst, explains how new car sales in Houston compare to the rest of Texas and the nation and how long most Houstonians are holding onto their vehicles.