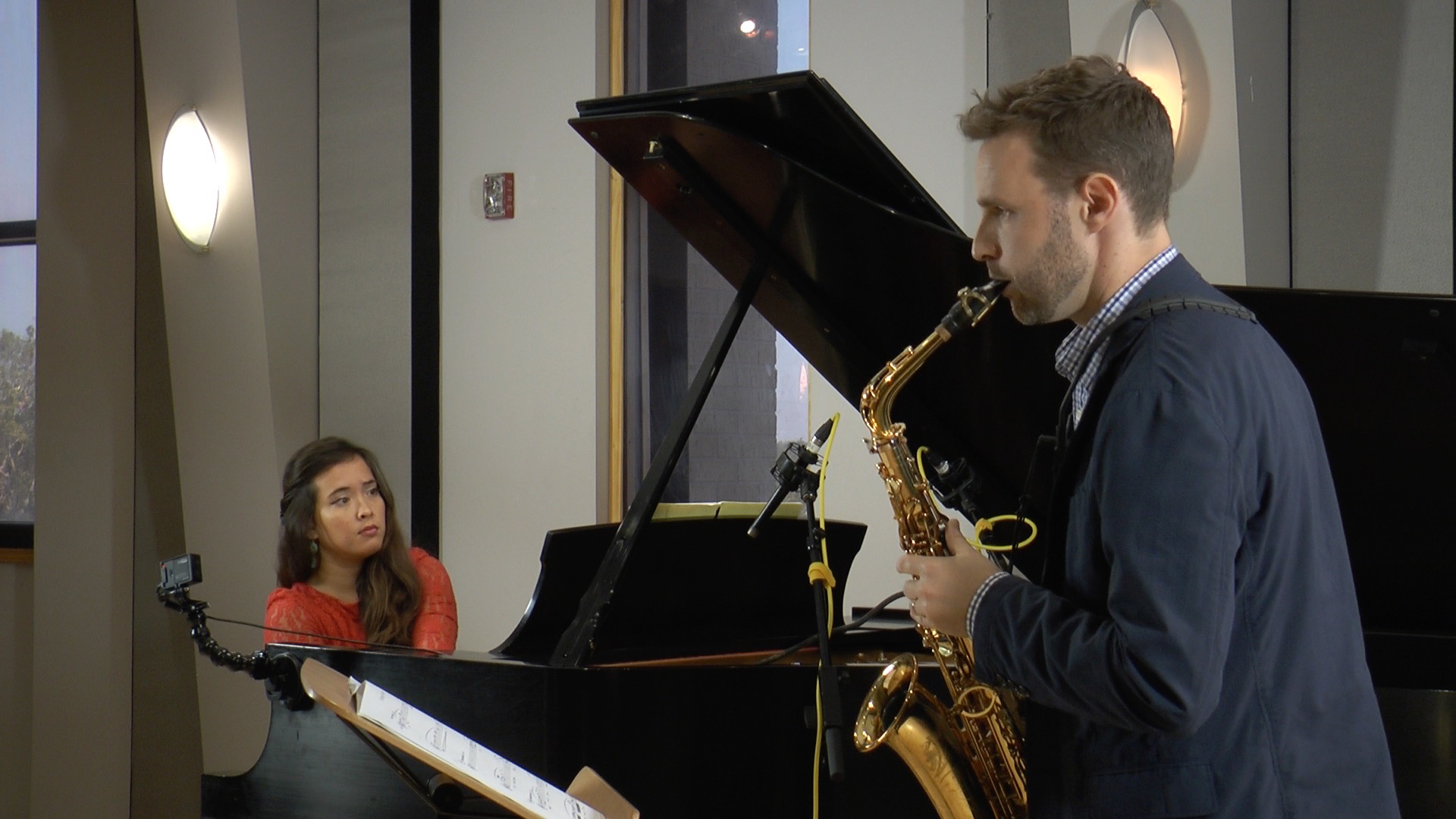 Posted on · University of Houston saxophonist and pianist perform music of composer Stephen Lias.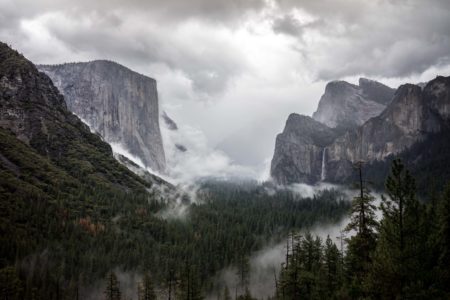 Posted on · A composer melds his love of music and of running from bears in this adventure-episode.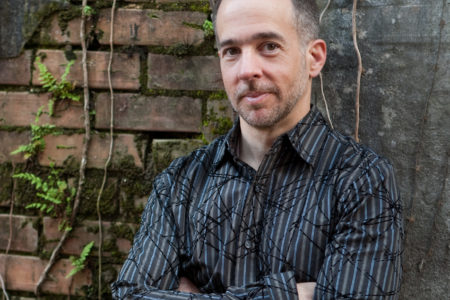 Posted on · A preview of the Houston Music Highlights airing on Houston Public Media Classical this week.