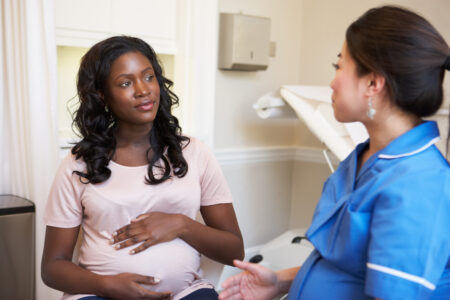 Posted on · What can be done to improve the disparities affecting maternal health and mortality.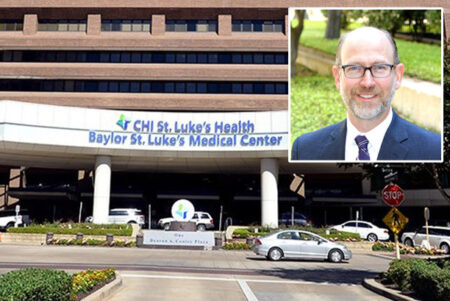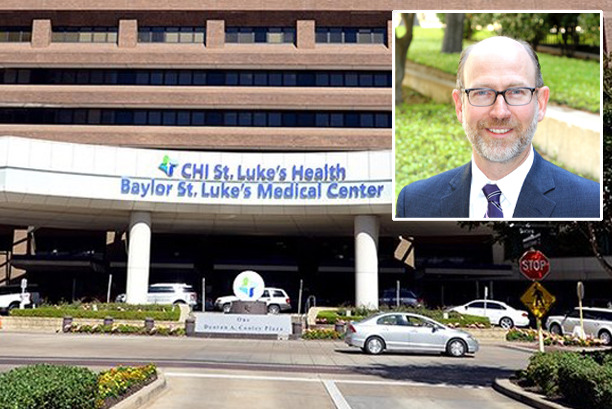 Posted on · As the holiday's approach, Dr. Bradley Lembcke, the chief medical officer at St. Luke's Health, gives advice on how to measure risks amid the pandemic.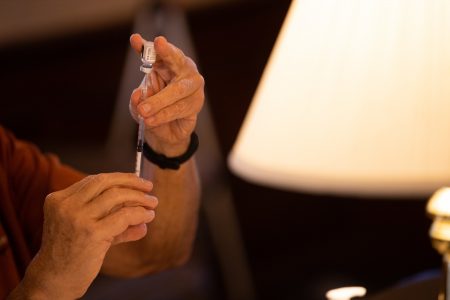 Posted on · More than 11% of those who received their first dose haven't gotten a second shot, and more than 1 million people are more than 90 days overdue.