Tag:
Springtime allergies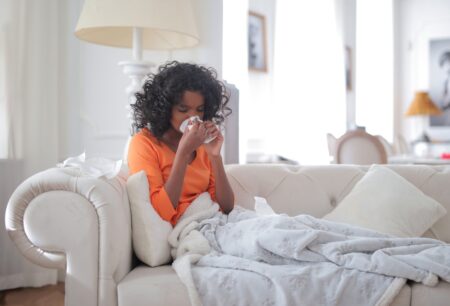 Posted on · An expert discusses what you need to know about allergies, asthma, and sinusitis.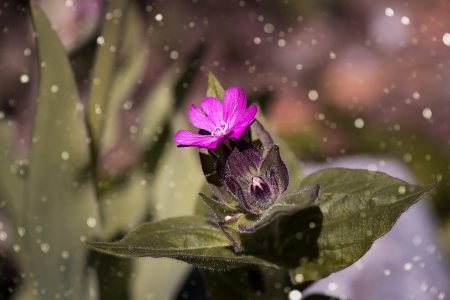 Posted on · Springtime is back, so Dr. Dat Tran from Innovative Allergy Clinic joins Houston Matters to answer your allergy questions.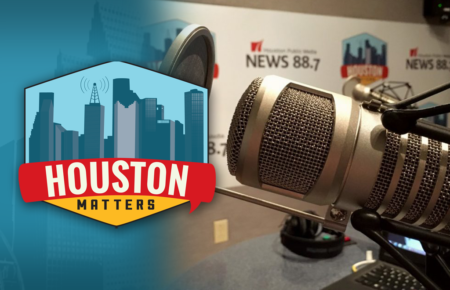 Posted on · On Friday's Houston Matters: We learn more about the interim superintendent appointed to lead HISD. Then, an area specialist answers questions about allergies. Plus, our non-experts discuss The Good, The Bad, and The Ugly of the week's news. And we revisit our 2014 conversation with filmmaker Wes Anderson.