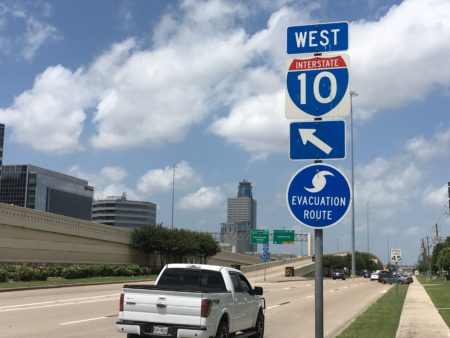 Posted on · AAA projects a 100,000 traveler increase compared to 2018. The vast majority will drive.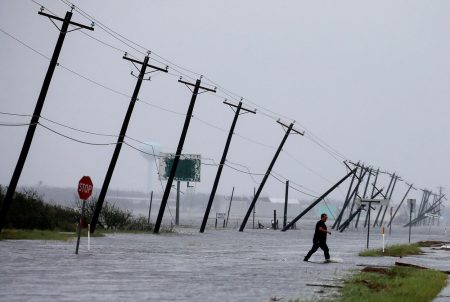 Posted on · A state legislative committee is hearing testimony in south Texas this week on how to maintain a ready workforce after natural disasters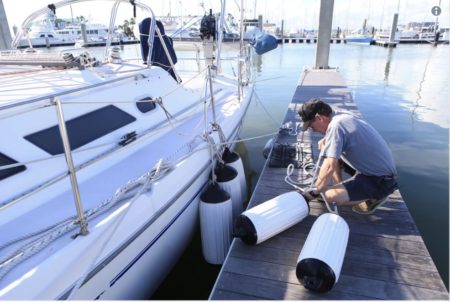 Posted on · Emergency officials on Wednesday asked residents along the upper Texas coastline to move or prepare to move inland. Those in low-lying areas were urged to seek higher ground, and those elsewhere were told to monitor official announcements closely.