Posted on · Episode: 3267 The Human Benefits of Writing by Hand. Today, handwriting in the digital era.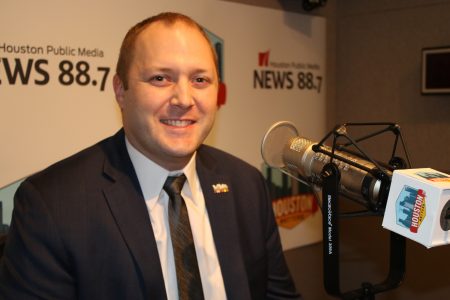 Posted on · Lone Star Veterans Association's client relationship management system proved useful in assisting during and after the storm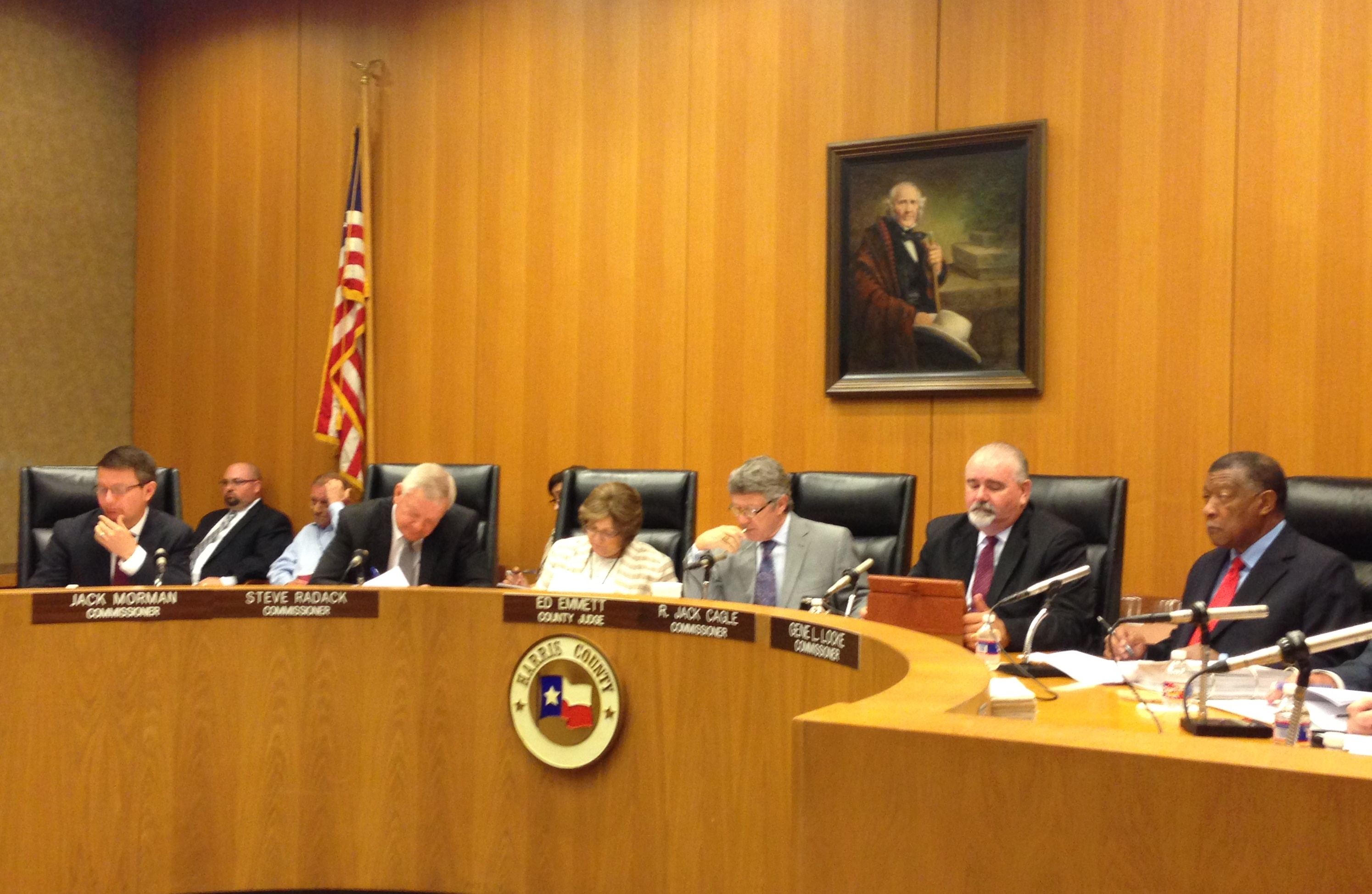 Posted on · The new software will handle accounting, contracts and human resources.