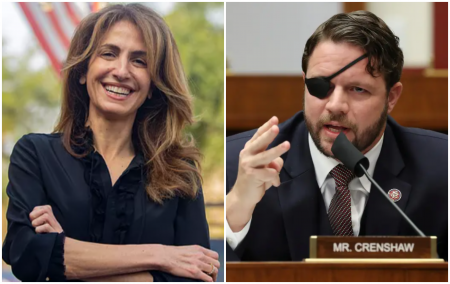 Posted on · In a long-shot bid that gained national attention, Democrats had hoped to flip the district.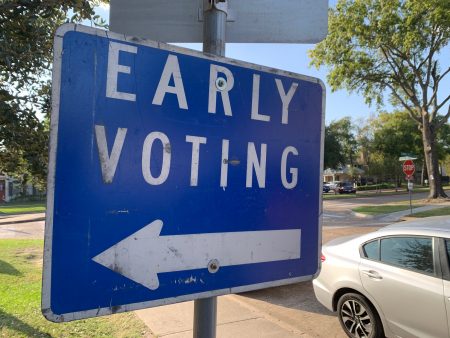 Posted on · Nationwide, statewide, or right here in Greater Houston, here's everything you need to know before casting your ballot.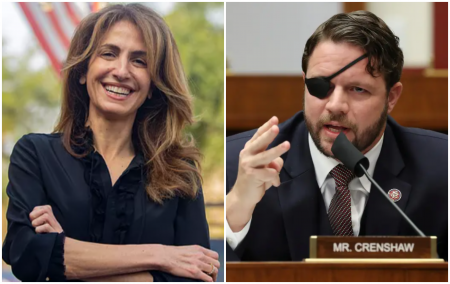 Posted on · The race has garnered national attention from Democrats, but is a "likely Republican" win.