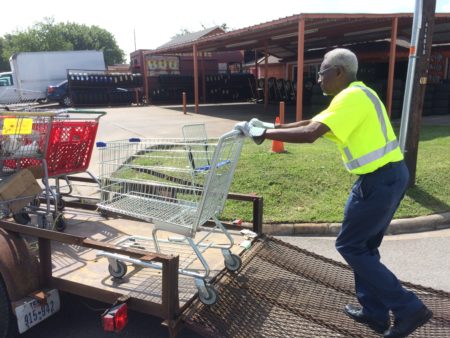 Posted on · Two council members are on a mission to convince the mayor and retailers to buy in.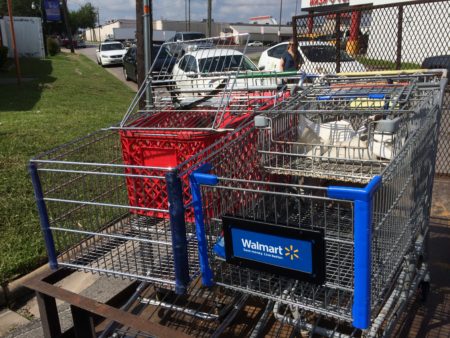 Posted on · The program is focused on currently two council districts.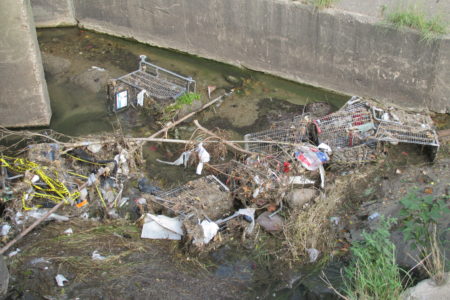 Posted on · Every year, Houston retailers lose hundreds of shopping carts that end up in ditches and on streets.