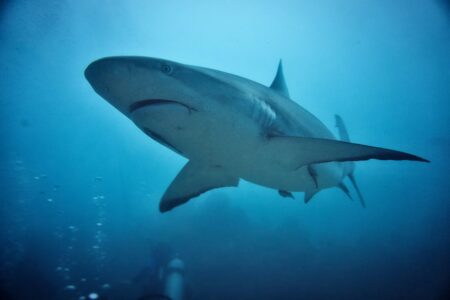 Posted on · Experts share insight on the ocean predator and why they continue to fascinate us.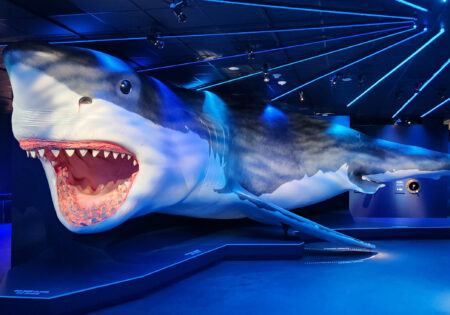 Posted on · Houston Matters takes a tour of the new exhibit at the Houston Museum of Natural Science, which tells the storys of a vast array of the ocean's most fearsome predators.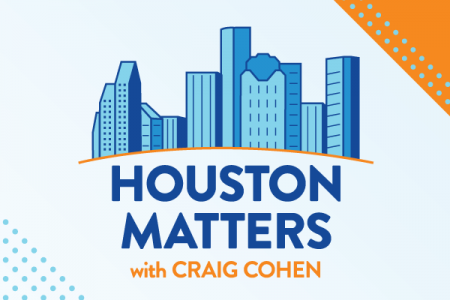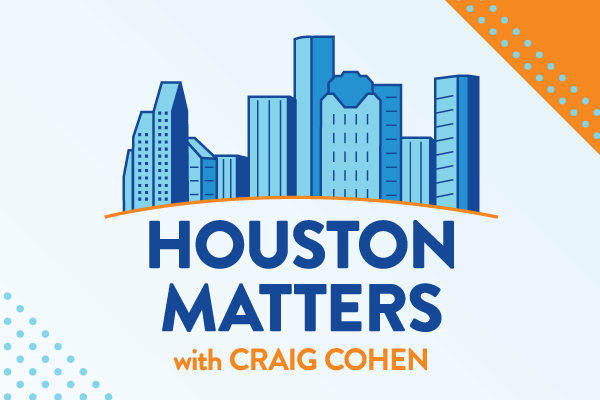 Posted on · On Thursday's show: The Texas Education Agency has unveiled the new Houston ISD Superintendent and the nine members of the TEA appointed Board of Managers who will oversee the state's largest public school district.