Posted on · The iconic Houston hotel was demolished 35 years ago this month.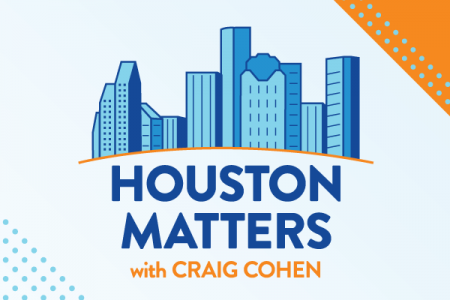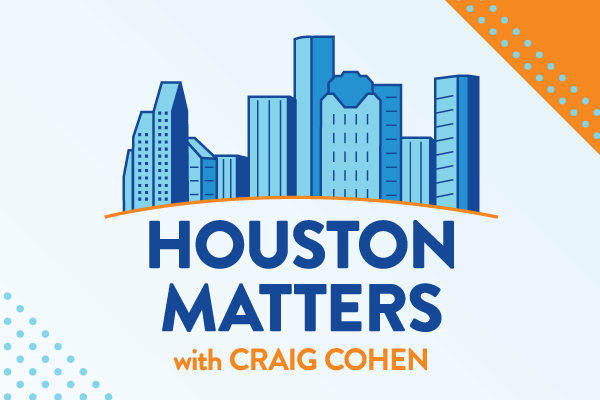 Posted on · On Wednesday's show: Former Texans quarterback Deshaun Watson is settling 20 of the 24 civil lawsuits women have filed accusing him of sexual assault and harassment. Also we discuss the week in politics and reflect on how the loss of the Shamrock Hotel changed historic preservation in Houston.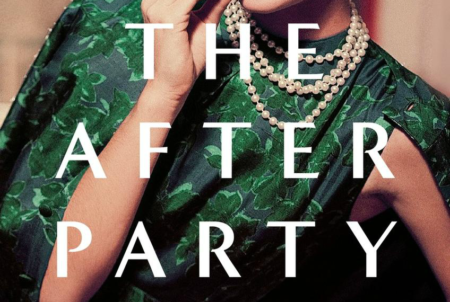 Posted on · Writer Anton DiSclafani talks about setting her book, The After Party, in 1950s River Oaks, a "perfect pressure cooker of wealth and power."