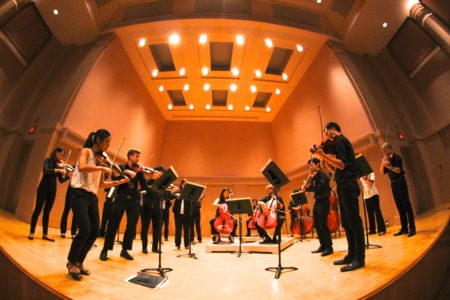 Posted on · KINETIC and WindSync perform works by Bach, Villa-Lobos, Stravinsky, and Schoenberg.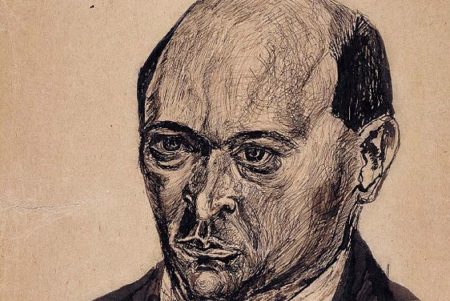 Posted on · Context presents music from the late nineteenth and early twentieth century, embodying the new trends in music as Romanticism began to fade.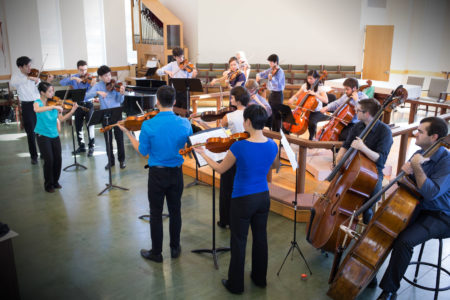 Posted on · The string orchestra KINETIC presents music about darkness and light in their season opening concert of 2016!