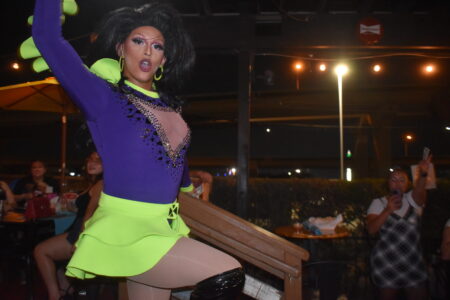 Posted on · The bill bans drag performances that could be perceived as sexual in the presence of minors.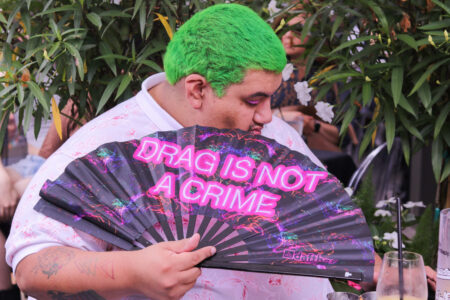 Posted on · Lawyers for the ACLU of Texas said they believe the law is not only ill-defined but that it also infringes upon the right to freedom of expression.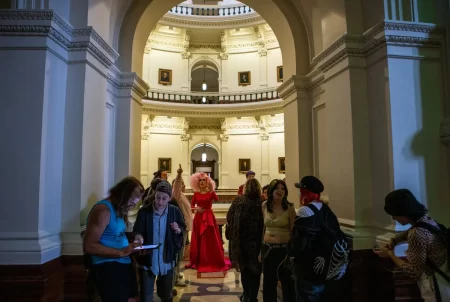 Posted on · Proposed legislation from Sen. Bryan Hughes, R-Mineola, would criminalize explicit performances where children are present and strip libraries of state funding for hosting any event featuring performers in drag. Critics say the bill is discriminatory and unconstitutional.