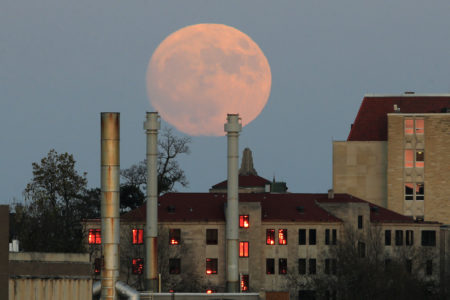 Posted on · Weather permitting, observers don't need binoculars or telescopes — "just their own eyes."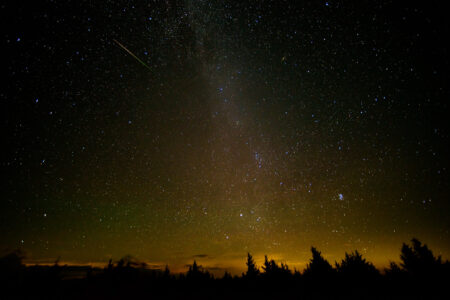 Posted on · We discuss where and how to view the annual meteor shower and other astronomical phenomena with Dr. Carolyn Sumners of the Houston Museum of Natural Science.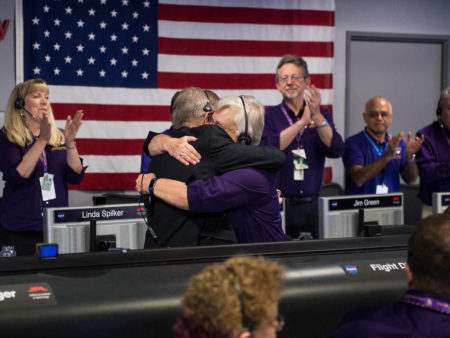 Posted on · The NASA probe that has spent the past 13 years making countless discoveries about the ringed planet and its moons was taken out of orbit and sent plunging into Saturn's atmosphere.