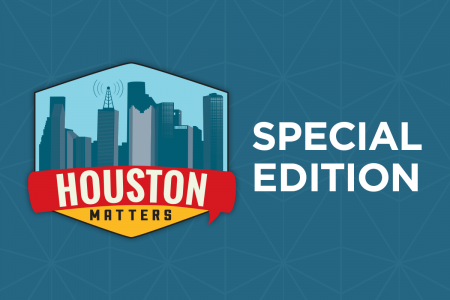 Posted on · Experts in health economics, biomedical policy and consumer law answer your questions about COVID-19.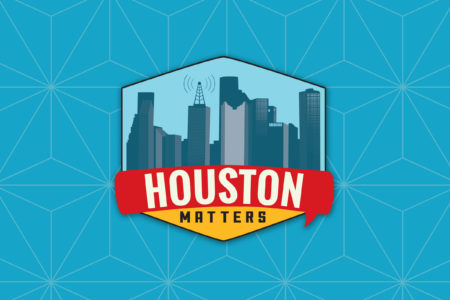 Posted on · On Thursday's Houston Matters: A new biography of billionaire Texas oilman George P. Mitchell, what ancient coins can tell us about history, and knowing what to believe when products claim certain health benefits.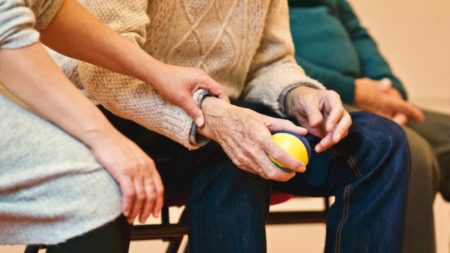 Posted on · Houston Matters examines how to protect seniors from financial scams.