Tag:
Roshunda Jones-Koumba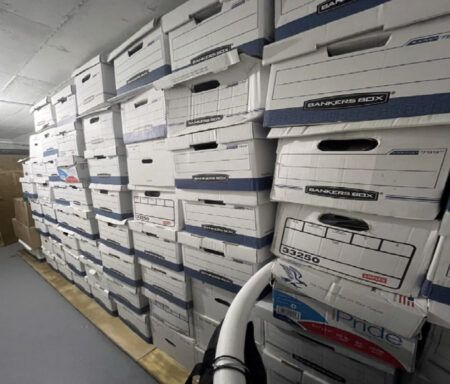 Posted on · Our panel of guests weigh in on a myriad of the latest trending topics.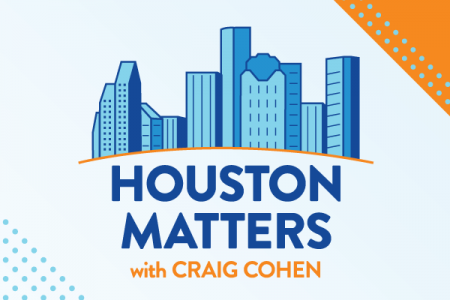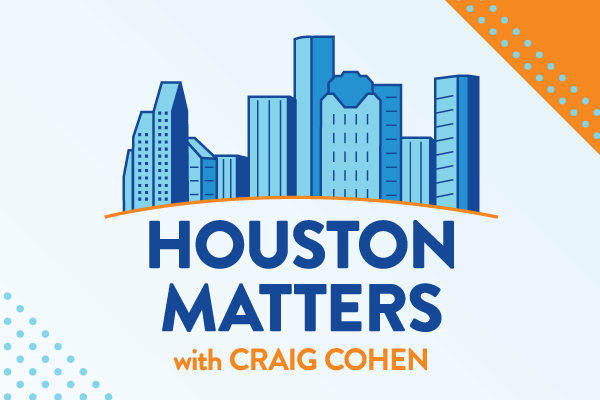 Posted on · On Thursday's show: Increased flooding across the country is exposing more people to industrial waste, especially those in minority communities. Plus, a new report examines the impact of minority-owned businesses on the region's economy. And a Houston teacher is honored at the Tony Awards.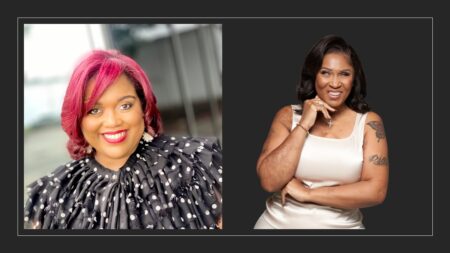 Posted on · Roshunda Jones-Koumba will be presented with the 2022 Tony Award for Excellence in Theatre Education, an honor that acknowledges a theater educator shaping the next generation of artists and performers. And, Sabrina Greenlee shares her personal story of domestic abuse, how it continues to harm our communities, and the work she is doing to help survivors.