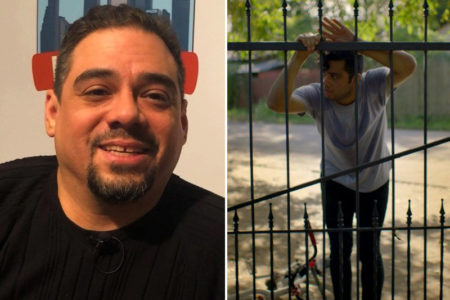 Posted on · Rodriguez produced the movie Rich Kids, which was set in and shot in Houston.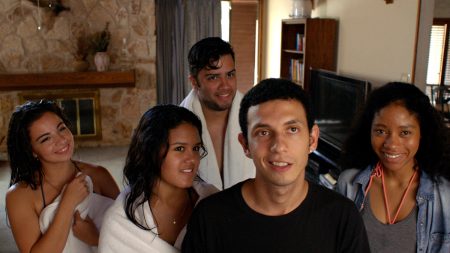 Posted on · Houston Matters learns more about the films being screened at the Houston Latino Film Festival, which runs March 22-25.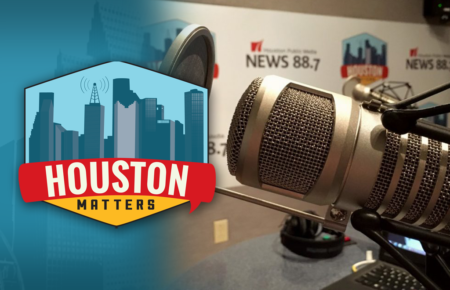 Posted on · On Wednesday's Houston Matters: We bring you the latest on the death of a suspect in the Austin serial bombings. Then, housing advocates in Austin are suing to block Houston from receiving Harvey recovery money. Also, we discuss the latest political stories. Plus, we meet a University of Houston researcher studying health disparities across Houston. And we learn about the Houston Latino Film Festival.