Tag:
Rice University Political Science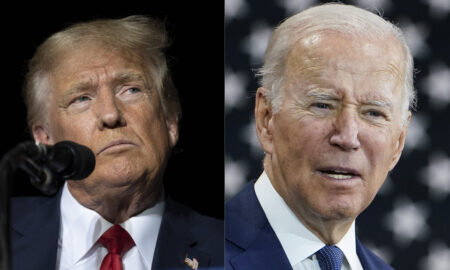 Posted on · We dissect current events in American political news.
Posted on · With May being National Military Appreciation Month, listeners call in to share messages of thanks to the men and women who make up the Armed Forces community, while local Marines discuss the state of recruiting during the pandemic and how Houston community support of the recruiting mission has played a key role. Plus, a Rice University political science professor gives an update on the Russia-Ukraine war.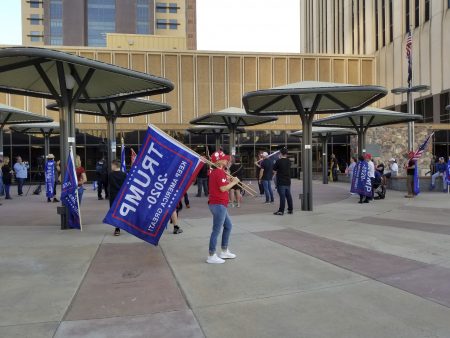 Posted on · Political science and legal experts discuss the unprecedented challenges of the transfer of power between Trump and Biden – where we are, what would typically be happening and what's not, and the impacts.