Tag:
Rice University political science professor Bob Stein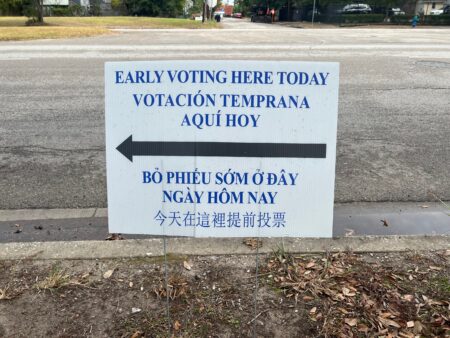 Posted on · Beat the Election Day traffic and cast your ballot now at your nearest voting station.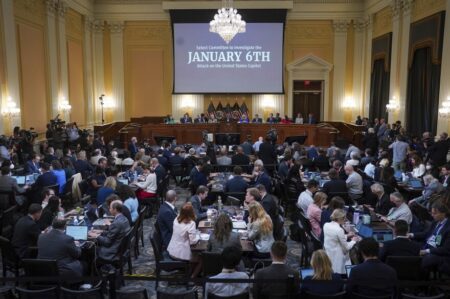 Posted on · Today, we are discussing the first prime-time hearing about the attack on the Capitol and the events leading up to it.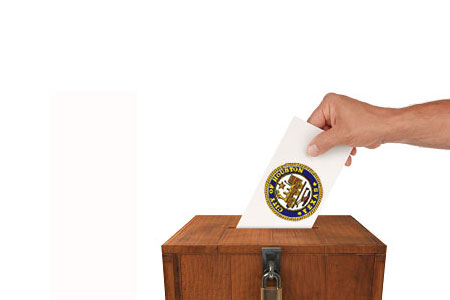 Posted on · Houston voters will head to the polls one more time to decide on several races for city offices.