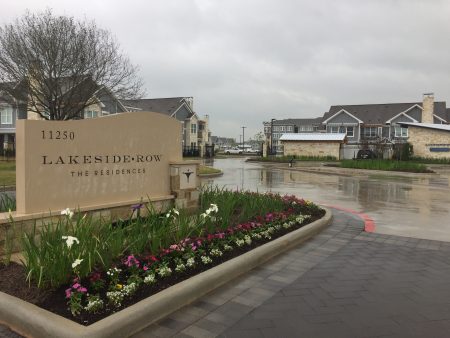 Posted on · In April, apartments gained more tenants than ever in one month.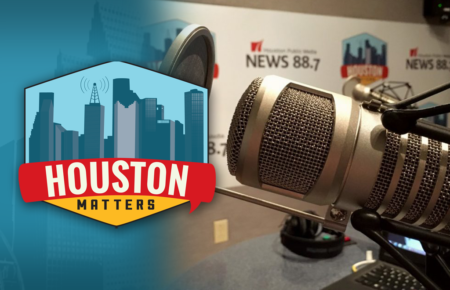 Posted on · On Friday's Houston Matters: Reducing traffic deaths in Texas, The Good, The Bad, and The Ugly of the week's news, and Houston's Dutch community.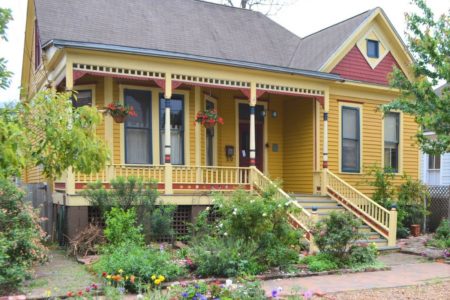 Posted on · Rents went up after Harvey's floods, but analysts say those increases have now moderated.