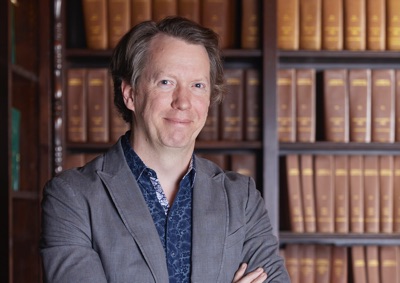 Posted on · Answering the all-important questions over our place in the universe.
Posted on · Episode: 2161 When the eye plays tricks, and we see more than is. Today, our eyes trick us.
Posted on · Franklin Beauty School, a nearly century-old school of cosmetology in Houston, now is the focus of Houston Beauty, a new reality TV show on Oprah Winfrey's OWN Network. We hear from two school administrators and a student about the experience.