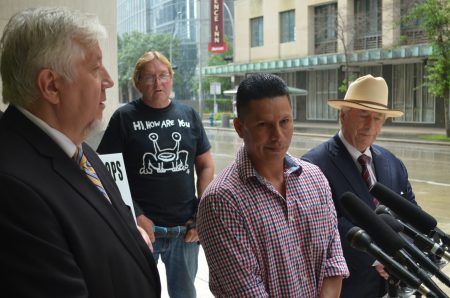 Posted on · The federal court ruled the officers are not entitled to official immunity.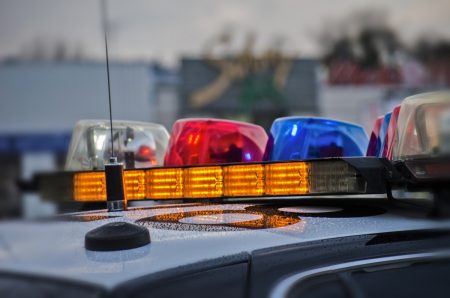 Posted on · Following recent fatal police shootings, a Houston attorney representing one victim's family says they deserve to see what happened.
Posted on · India Landry, a senior from Windfern High School, is suing her school district after being expelled for not standing for the Pledge of Allegiance. We learn about her case and discuss our national fixation on things that are largely symbolic.