Tag:
Racism without Racists: Color-Blind Racism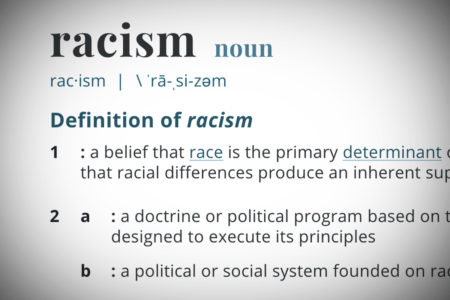 Posted on · Dr. Eduardo Bonilla-Silva explains how racist practices persist in modern times.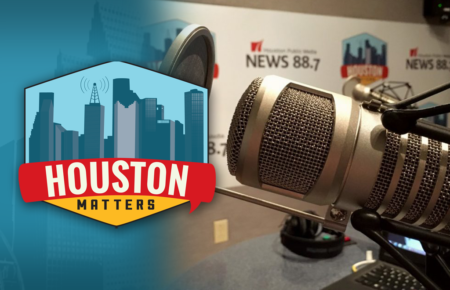 Posted on · On Tuesday's Houston Matters: The proposed merger between Memorial Hermann and Baylor Scott & White has been called off. Plus, we preview the State of the State address. We learn how area counties are handling lists of possible non-citizen voters. A sociologist explains how racism can persist without racists. And a local theater company throws itself a wake.